Victorian Roller Derby
Victorian Roller Derby League is based on the stolen land of the Wurundjeri people of the Kulin nation. We pay our respects to elders past, present and emerging, and recognise that sovereignty was never ceded. 
Victorian Roller Derby League is a Melbourne-based, member owned, not-for-profit community association committed to encouraging, promoting and advancing the sport of flat track roller derby. VRDL welcomes anyone who has a passion for skating or sports to join us, with opportunities to skate, play Roller Derby, or officiate.
Visitors are also welcome! Please head to our Visitors page for more information.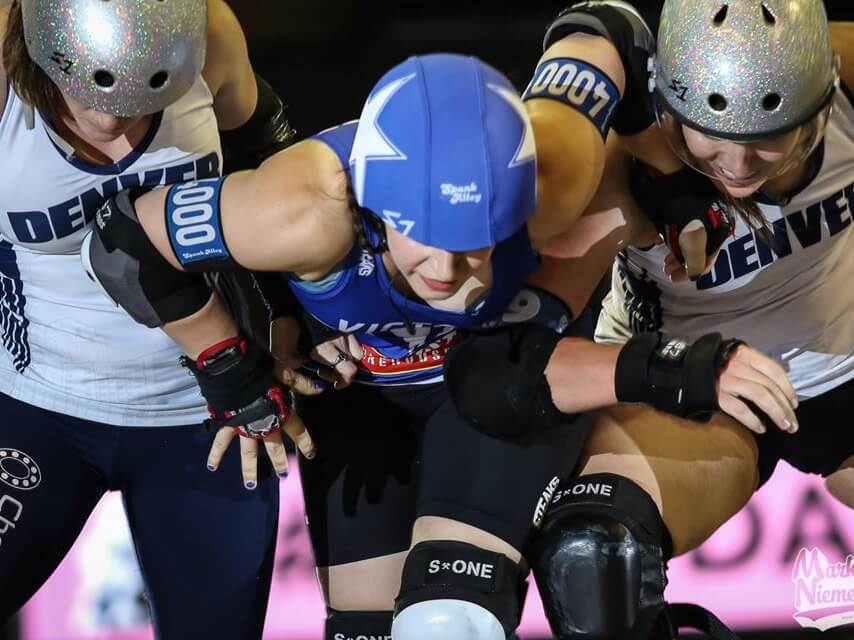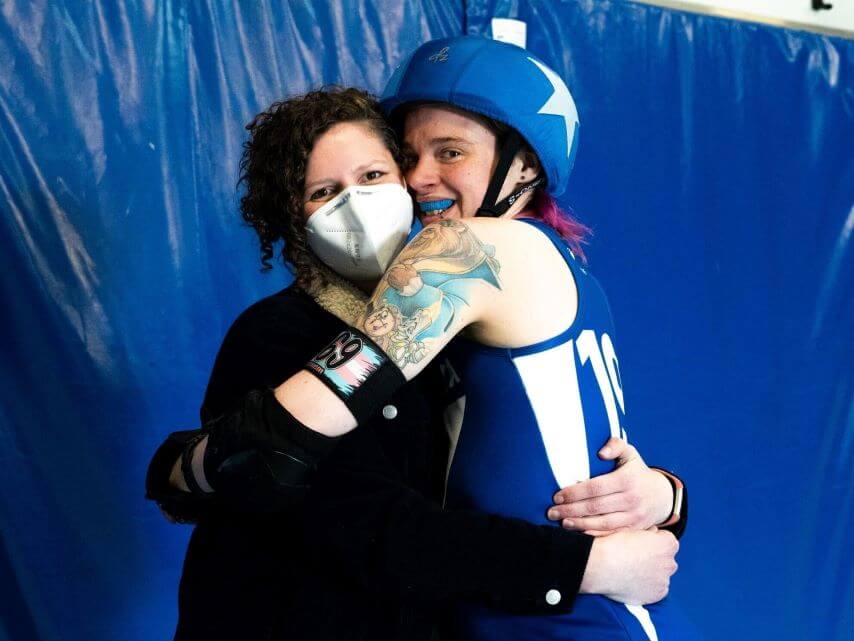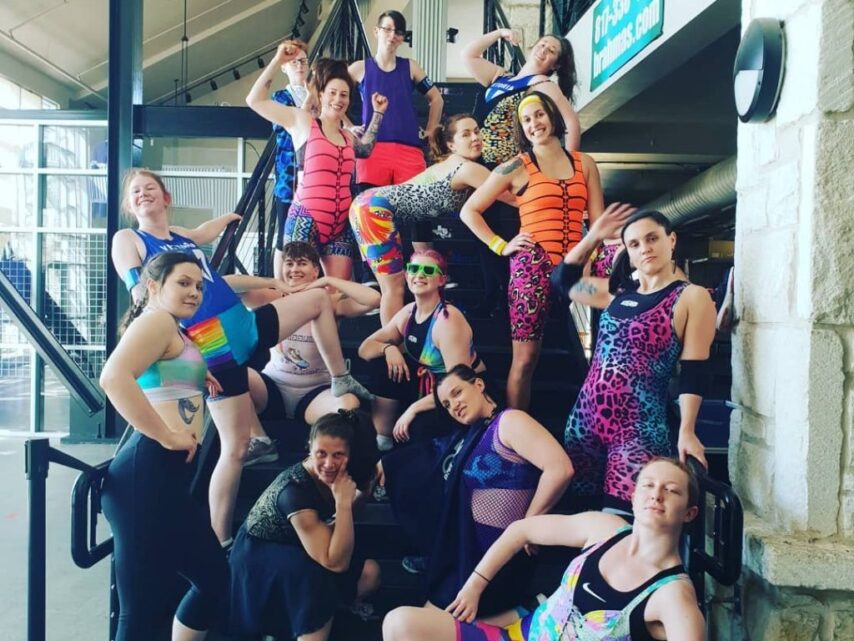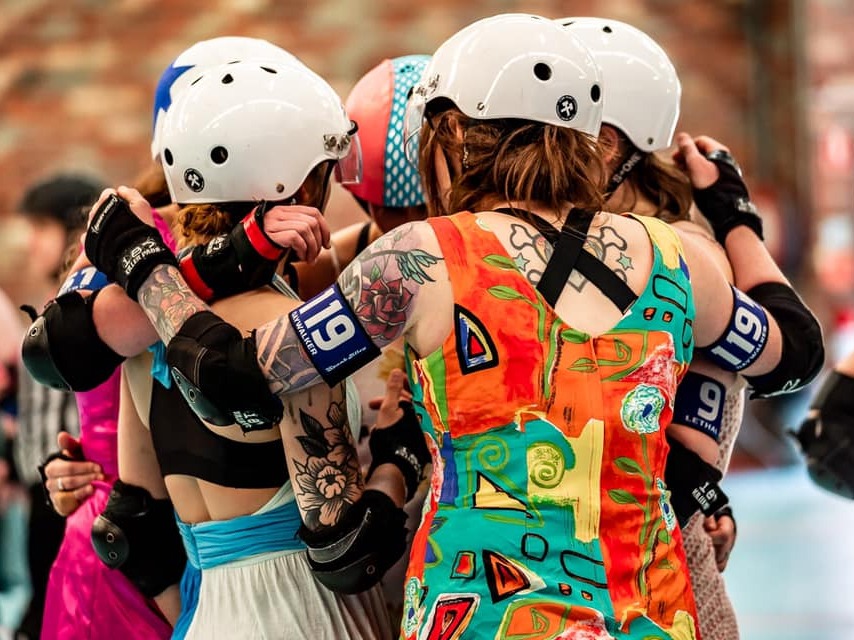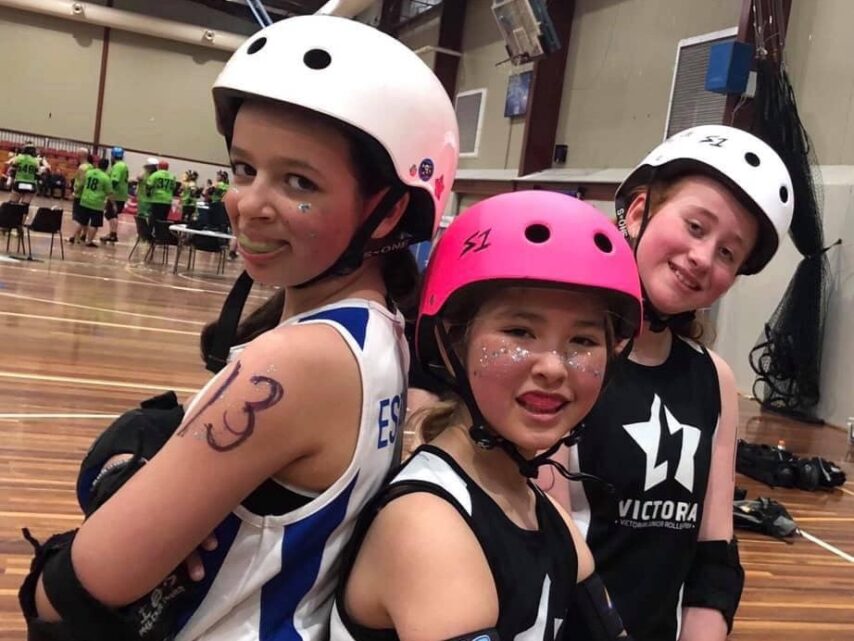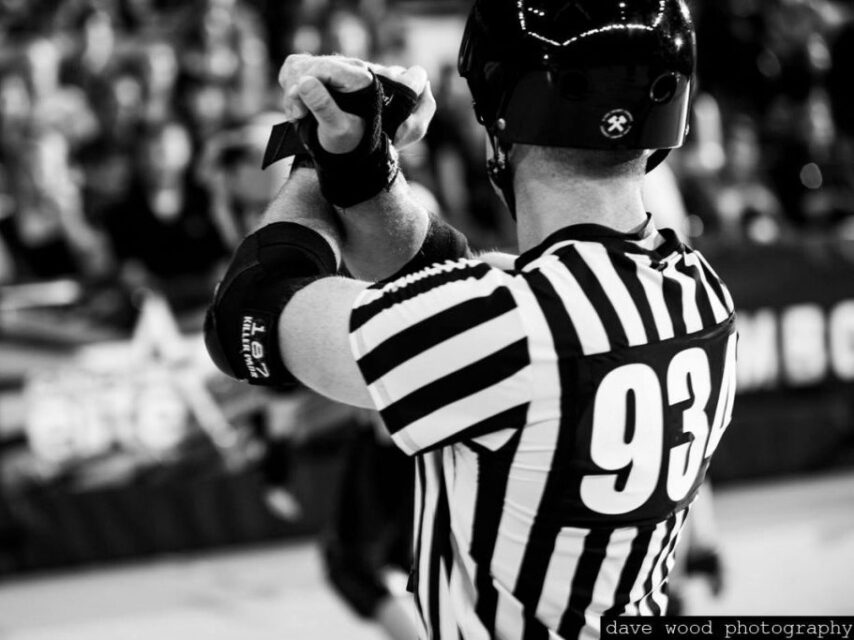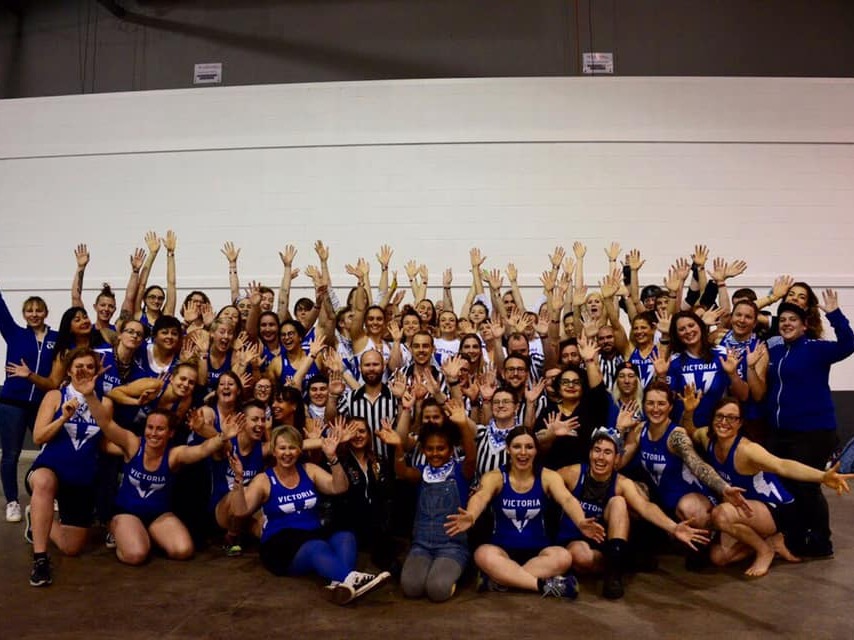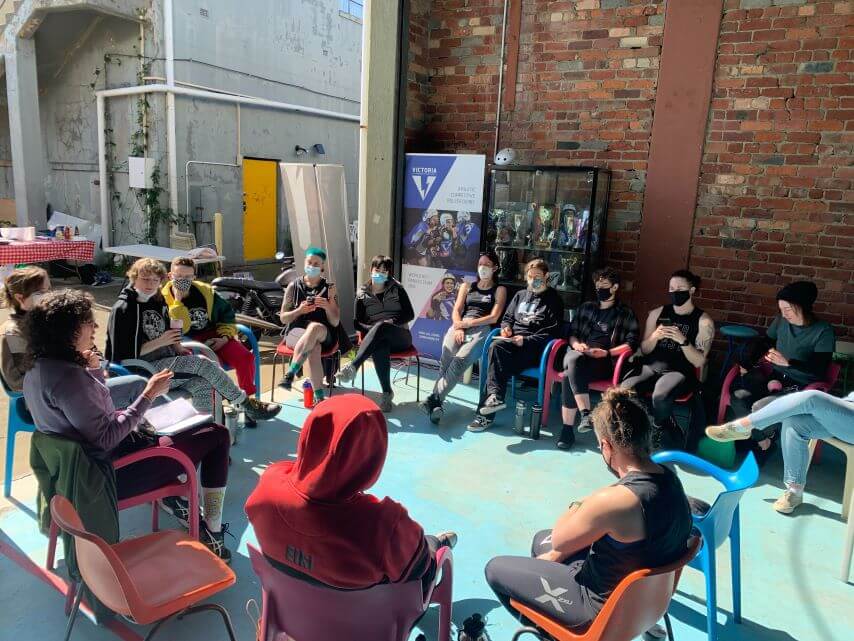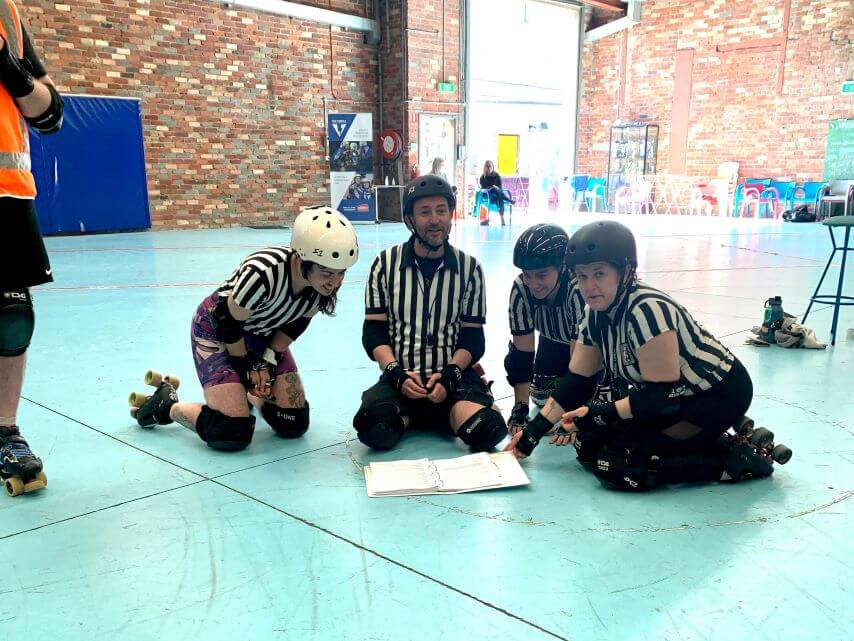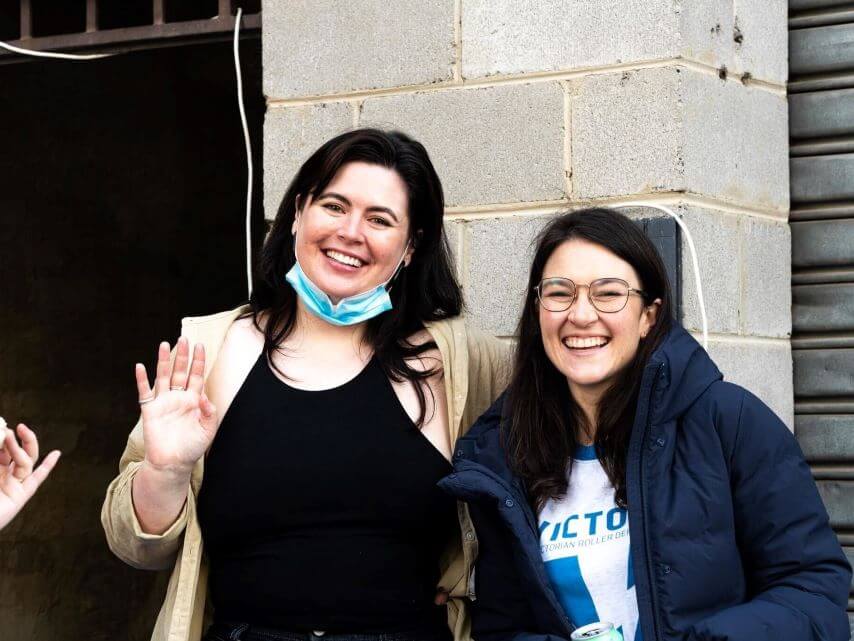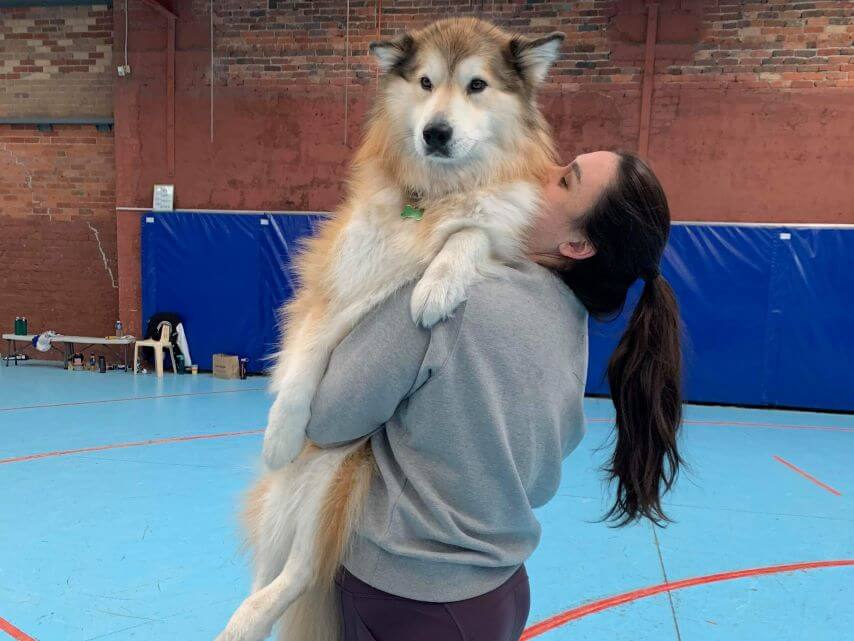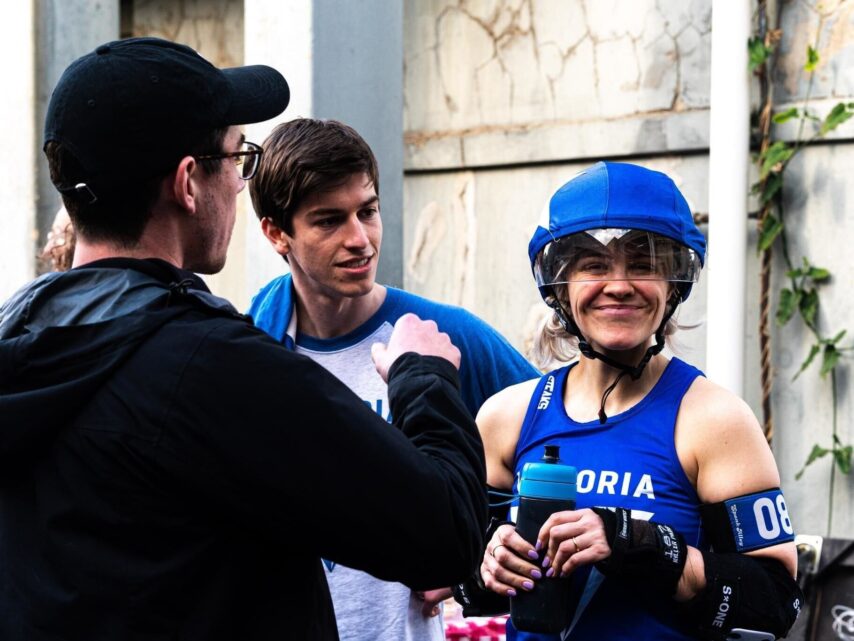 What is Roller Derby?
Roller Derby is a full-contact sport on roller skates, where each team tries to get their Jammer, a designated skater, laps around the track. Blockers use hits (or 'blocks') to try and stop them. The team with the most points at the end of the bout wins.
VRDL History
Founded in Melbourne in 2007, VRDL consists of multiple teams, who compete in interleague competitions within Australia and internationally.
VRDL is a member of the Women's Flat Track Derby Association (WFTDA), having gained membership in December 2011. In November 2017, VRDL became the first non-American team to win the WFTDA Championships. VRDL is currently ranked 2nd in the WFTDA.
WFTDA History
Flat Track Roller Derby formed in Austin, Texas in the early 2000s. Since then, hundreds of leagues have opened around the world and formed in to the Women's Flat Track Derby Associated (WFTDA). 
Where VRDL Skate
Victorian Roller Derby League has a dedicated skating venue located in Preston, Melbourne, Victoria. Our venue is a rustic old factory that has been turned in to a derby venue. We use the venue for both training and games and its within close proximity to the Preston Train Station.
Get in Touch
Fill in the form below and we'll get back to you!