Bookings
Please see below for details around bookings.
We offer a few different services for bookings, from just hiring the venue for personal/group use, hosted Roller Discos and birthday parties, and external coaching and bootcamps,
We cater for many options and are flexible. Please submit a bookings query and we will get back to you. If you're unsure and want to ask us any questions, Please Contact us!
Hire Our Venue
Here you can hire the VRDL Factory training space. It's great for social skating, roller derby and kid's birthday parties.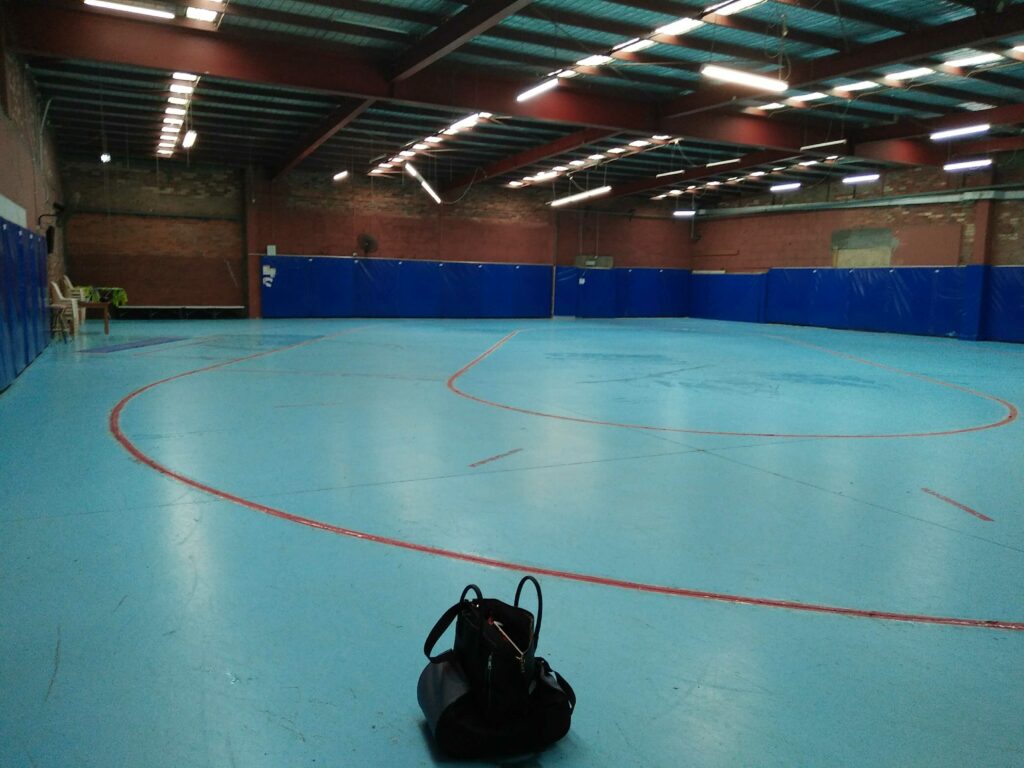 This venue is available for booking between the following hours:
Monday – Sunday 9 am – 10 pm.
Unfortunately we cannot take bookings outside of these times due to Council Requirements. Any bookings will need to be confirmed and potentially payment in advance depending on the booking requirement.
Hosted Discos & Parties
We can host discos or birthday parties on request, including catering snacks and drinks. For enquiries, please use the form below.
Coach HIRE
Victorian Roller Derby League offers world class coaching to all levels of roller derby skaters. Sharing the secrets to VRDL's strategies and show-stopping skills.
Depending on your league or team objectives, VRDL can teach jamming skills, general skating skills, individual blocking, off skates conditioning, teamwork blocking and situational strategy. The coaches will work with you to tailor the session to suit the needs and goals of your team or league. Through the VRDL coaching style, you'll also gain insight into the training habits of VRDL as well as experience our general approach and philosophy of derby
These coaching sessions can be hosted at our venue, or hosted at your venue. For enquiries, please use the form below.